New Ford F-150 Pro Power Onboard Generator for Sale in Hyannis, MA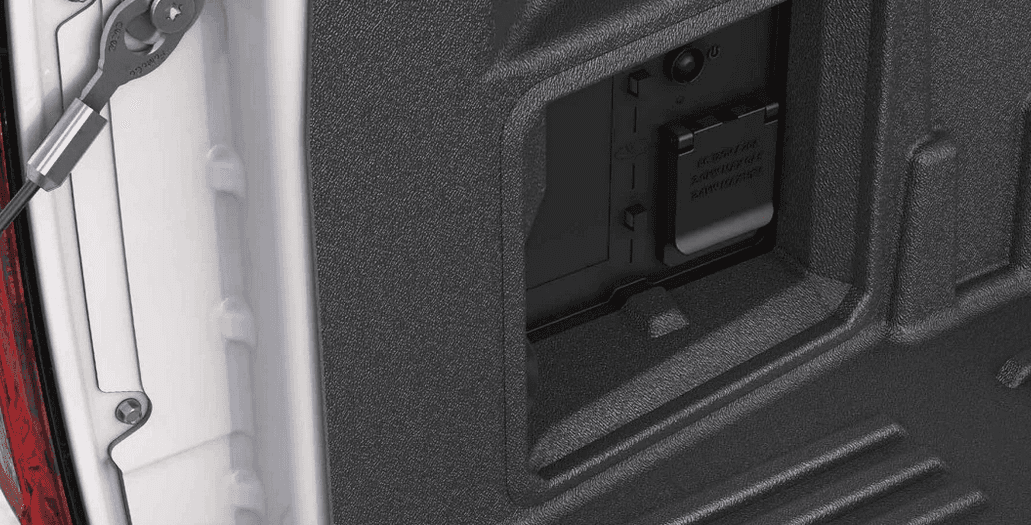 Overview
Is there anything the Ford F-150 can't do? From being there for every productive work day to letting you blow off some steam on an off-road escapade, it's long been one of the most versatile vehicles on the market. And just when we thought it couldn't get any more impressive, Ford managed to tick this legendary pickup truck's desirability up a notch with the Pro Power Onboard Generator. This system lets you operate a personal workshop directly from the back of your F-150 and can even make you the life of the party at tailgating events. So, how did Ford go about crafting such a powerful system that can handle all of your day-to-day activities which require significant amounts of electricity? Keep reading to find out.
View Inventory
---
Thorough Research
Creation of the Pro Power Onboard Generator began when Ford discovered that workers were fed up with having to use hulking, gasoline-powered generators on the job site. These generators, which supplied power to users' equipment, are a hassle since they need to be hauled around along with stinky gas cans to keep them running. Since vehicles can transform engine output into electricity, somebody came up with the idea of using that electricity to power equipment without the need for an external generator. This brilliant yet relatively simple idea inspired Ford to develop the Pro Power Onboard Generator.
---
Types of Pro Power Generators
There are three different onboard generators for the 2021 F-150. Those with a traditional gasoline-only engine use a 2.0-kW system, while the hybrid versions get a 2.4-kW unit. Unlike the gas models, the F-150 Hybrids are eligible for an ultra-powerful 7.2-kW generator. According to Ford, the 7.2-kW generator is capable of powering a circular saw, a hammer drill, an angle grinder, flood lights, two electric dirt bikes, a portable air compressor, and more all at the same time. Even with all of that equipment hooked up, the 7.2-kW generator can run for 32 hours straight on a full tank of gas. If you don't require that degree of energy, the 2.4-kW system can run tools like a compact concrete mixer, loudspeakers, a popcorn machine, and a video projector for up to 85 hours on a full tank.
---
Supremely Convenient
You'll be able to keep track of Pro Power directly from your smartphone via FordPass Connect or through your F-150's infotainment system. If you harness too much power, Pro Power will automatically disable and alert you with a notification. On hybrid models, Pro Power can even turn on the gasoline portion of the engine to ensure a steady flow of power without draining the battery. Note that in non-hybrid F-150s, the engine needs to be running for Pro Power to function. The generator works when the truck is moving, too, so if you're charging tools between job sites or keeping beverages cool in a refrigerator on your way to a tailgate, Pro Power has you covered.
We appreciate your interest in our inventory, and apologize we do not have model details displaying on the website at this time. Please fill the form out below and our team will quickly respond, or, please call us at 508-534-8027 for more information.